The rain is an inevitable part of spring time here in the Pacific Northwest.  I, and most Seattleites, have a love hate relationship with rain: I enjoy grey, gloomy days spent cuddled up at home, but quickly grow tired of my entire life being limited to inside activities. This is the conundrum we face every year. Do I go outside and be miserable in the rain or do I lock myself in the house? I believe, there is a 3rd, better option!
I partnered up with Fred Meyer to show you a Rainy Day Outfit that can withstand even the Pacific Northwest dreariness.
Enjoying a day in the rain, your outfit needs to be comfortable, and nothing says comfort to me than a great pair of jeans. The Levi's jeans I picked up at Freddy's are perfect, from the comfortable mid rise to just the right amount of stretch. I owned a pair of Levi's 501s back in middle school that I absolutely adored, and I still feel the same about my new pair of Levi's. Quality truly never goes out of style, and under $40 it is the best deal I have seen in ages!
I paired my new jeans with a cozy long sleeve shirt in my favorite color, green. But if green is not your thing, no worries because Fred Meyer offers similar shirts in every color imaginable. I knew Freddy's was a great place to get groceries, but I was amazed at all the clothing I was able to find at my local store as well.
The most crucial part of a rainy day outfit has to be a good pair of rain boots, or galoshes, if you prefer. I was immediately head over heels for this cheery pair of Western Chief rain boots, as soon as I saw them on the shelf. Frankly, it was not easy to pick a favorite pair of boots because of the huge selection my Fred Meyer store offers. But in the end, the fun blossoms on the rubber boots won me over.
I realize that locals are turning up their noses at my umbrella right at this moment.  That is because "real" Seattleites don't own such preposterous knickknacks. I get it, but let's be real… everybody needs a good umbrella, and this one has a fun bubble shape. I don't use an umbrella on a daily basis, but sometimes you just want to avoid dealing with the frizz your hair turns into under a hoodie, ya know?
I can see myself wearing this outfit to many occasions in the near future, from Easter egg hunts and farm visits to the upcoming Skagit Tulip Festival. And a little drizzle is definitely not going to ruin the fun this time.
Stay dry, loves!
|| Jeans: Levi's Women's Mid Rise Skinny Jeans | Umbrella: ShedRain® Bubble Auto Open and Close Stick Umbrella | Necklace: Stella&Dot New Moon Necklace | Charm Necklace: Stella&Dot Soho Charm , Horseshoe Charm, Delicate Chain | Gold Pave Cuff: Stella&Dot Diamante Cuff | Leather Wrap Bracelet: Stella&Dot Sierra Double Wrap Bracelet | Signet Ring: Stella&Dot Signature Engravable Signet Ring ||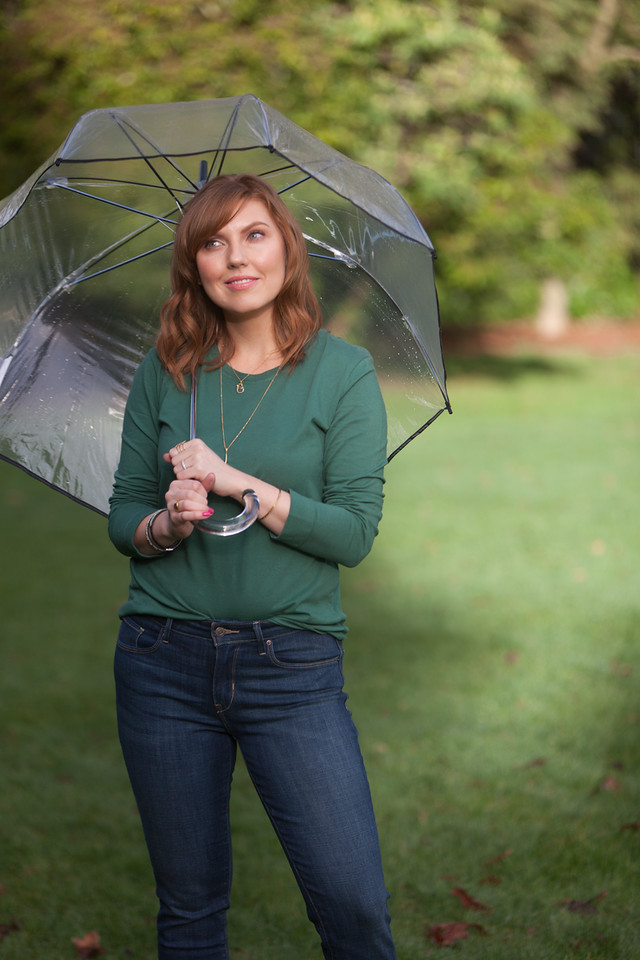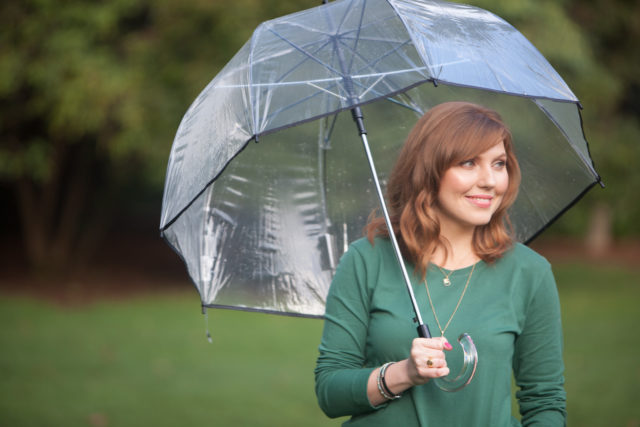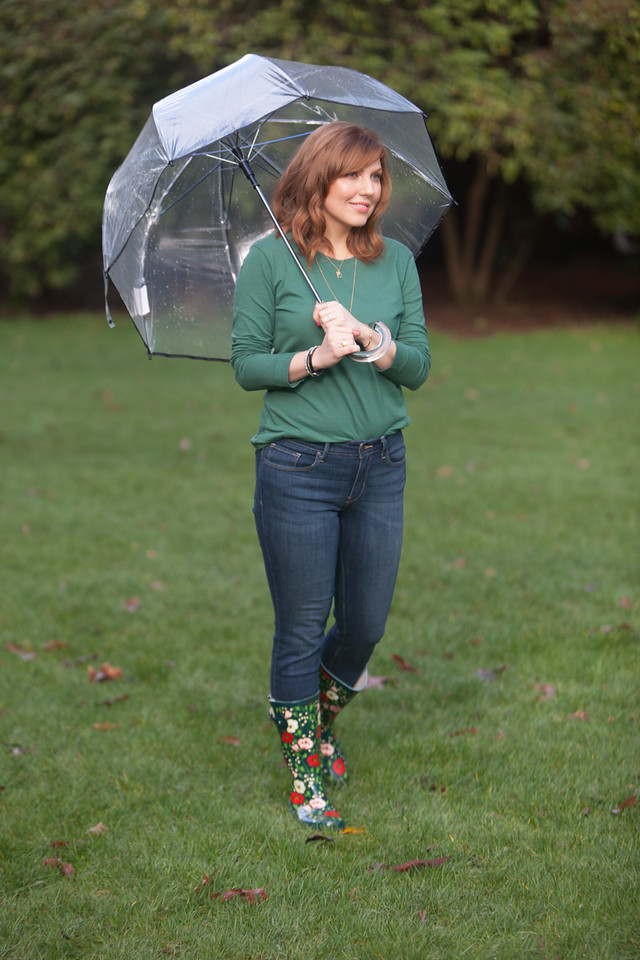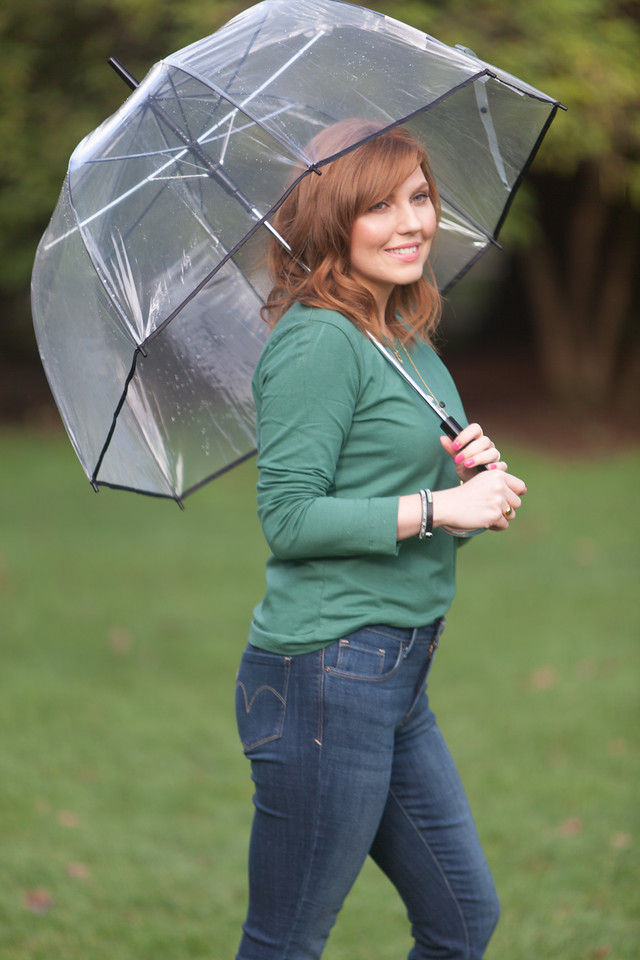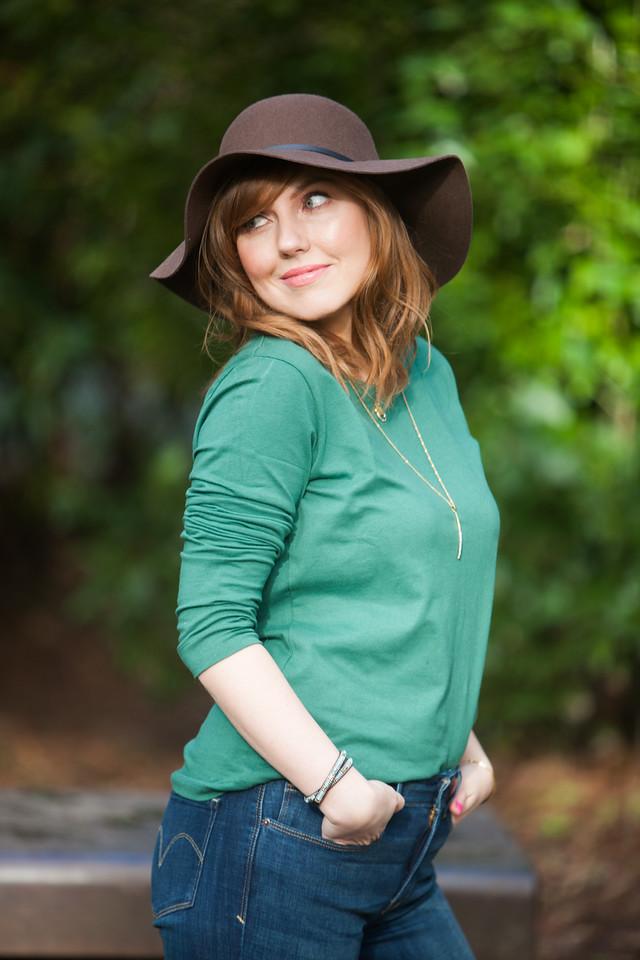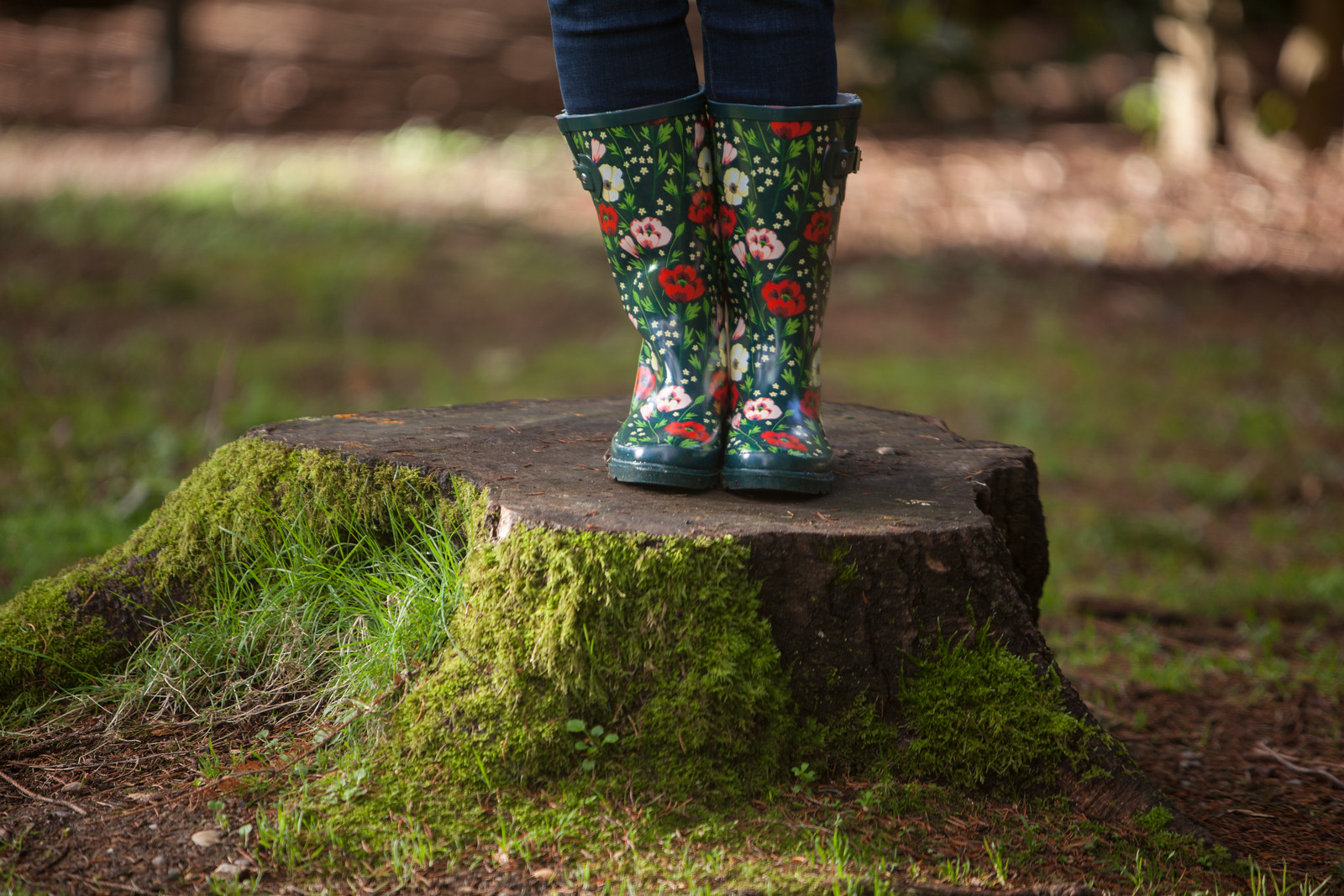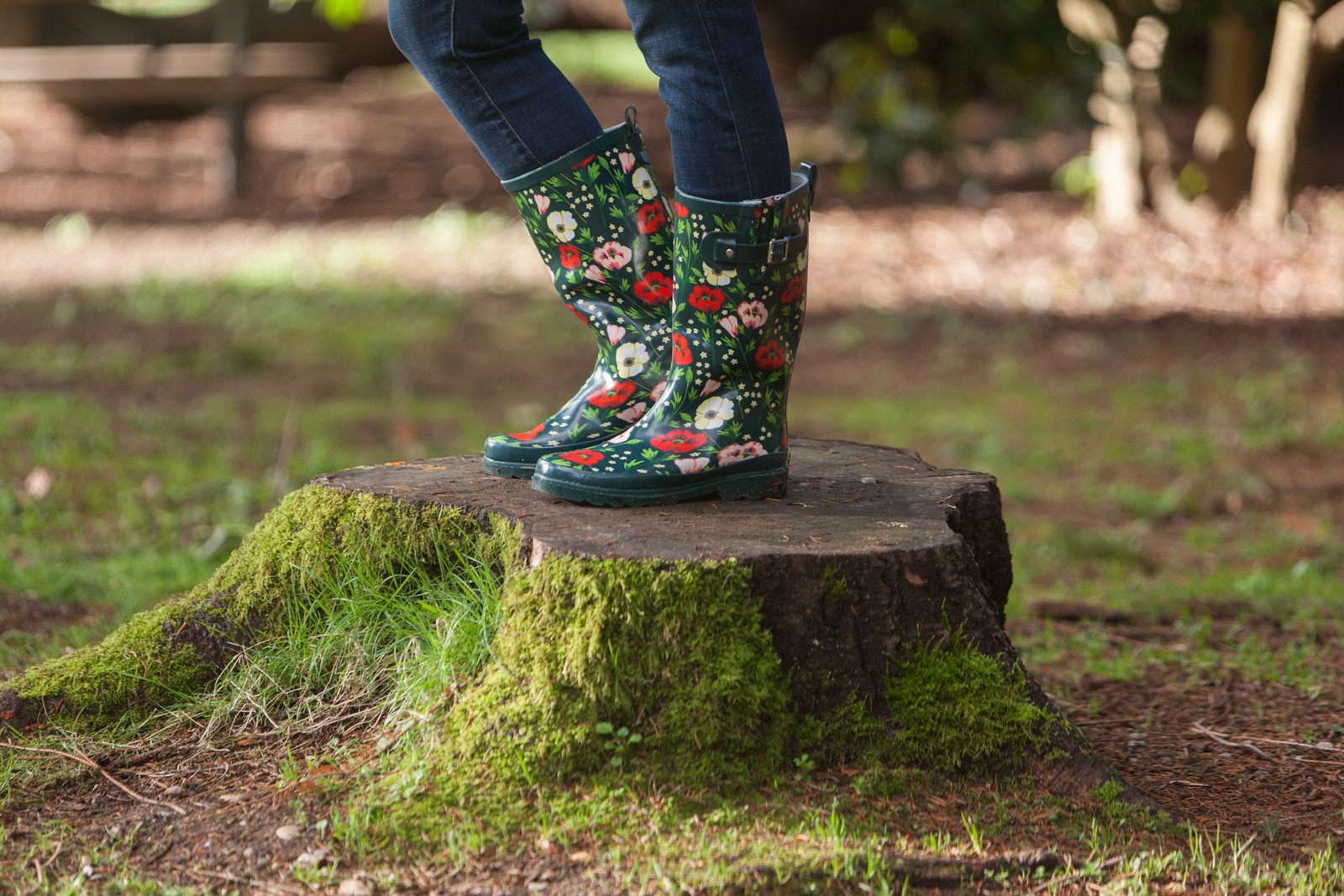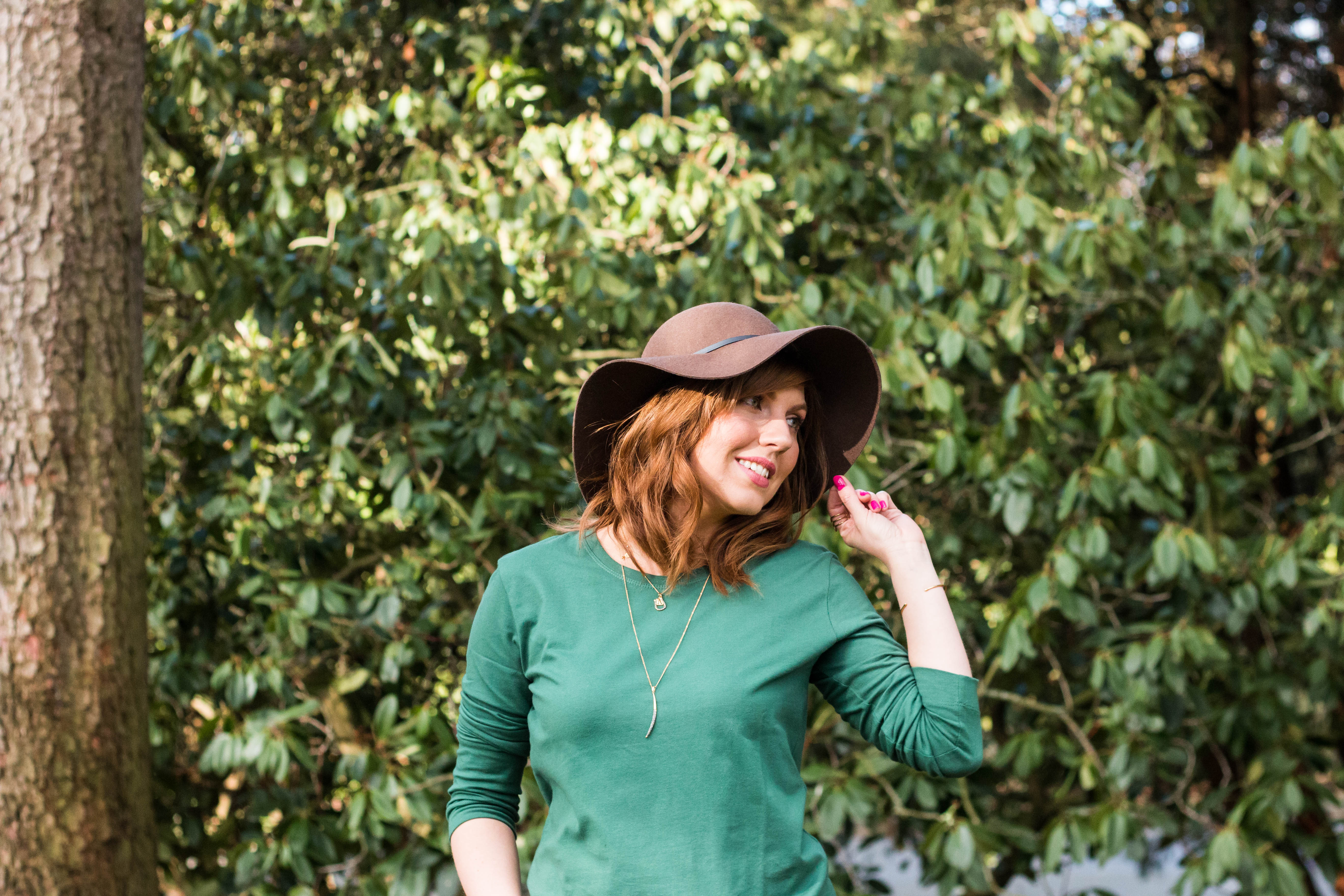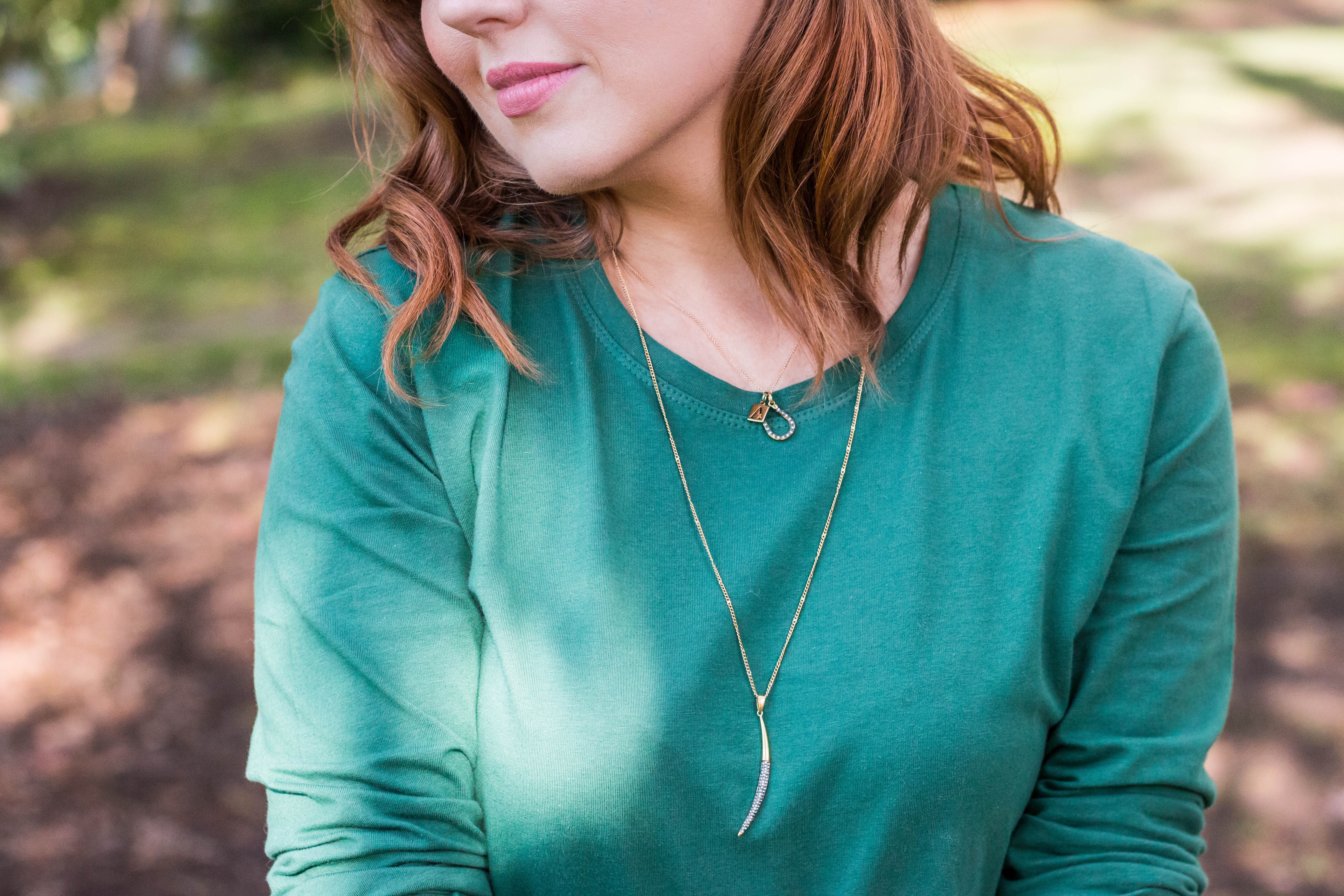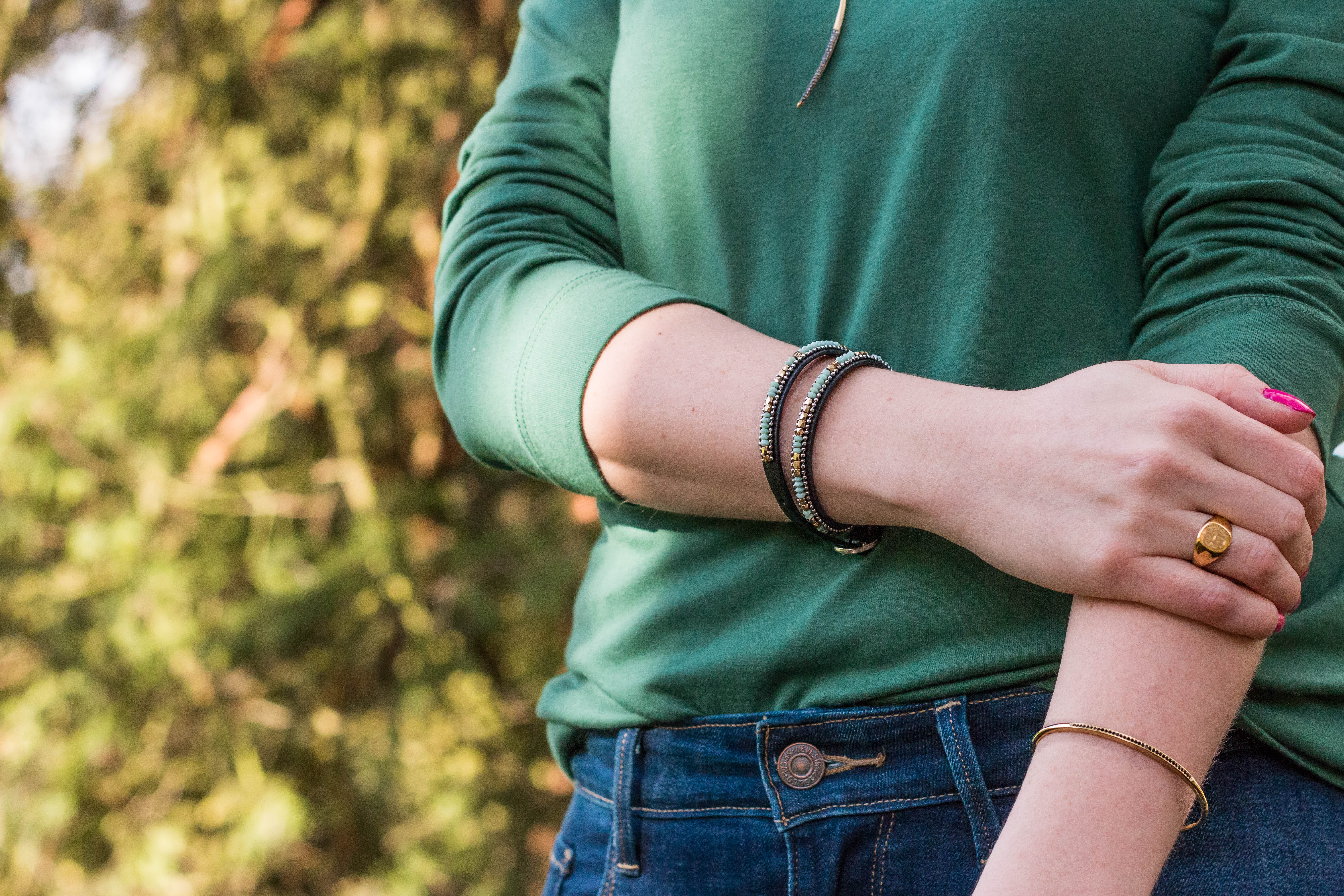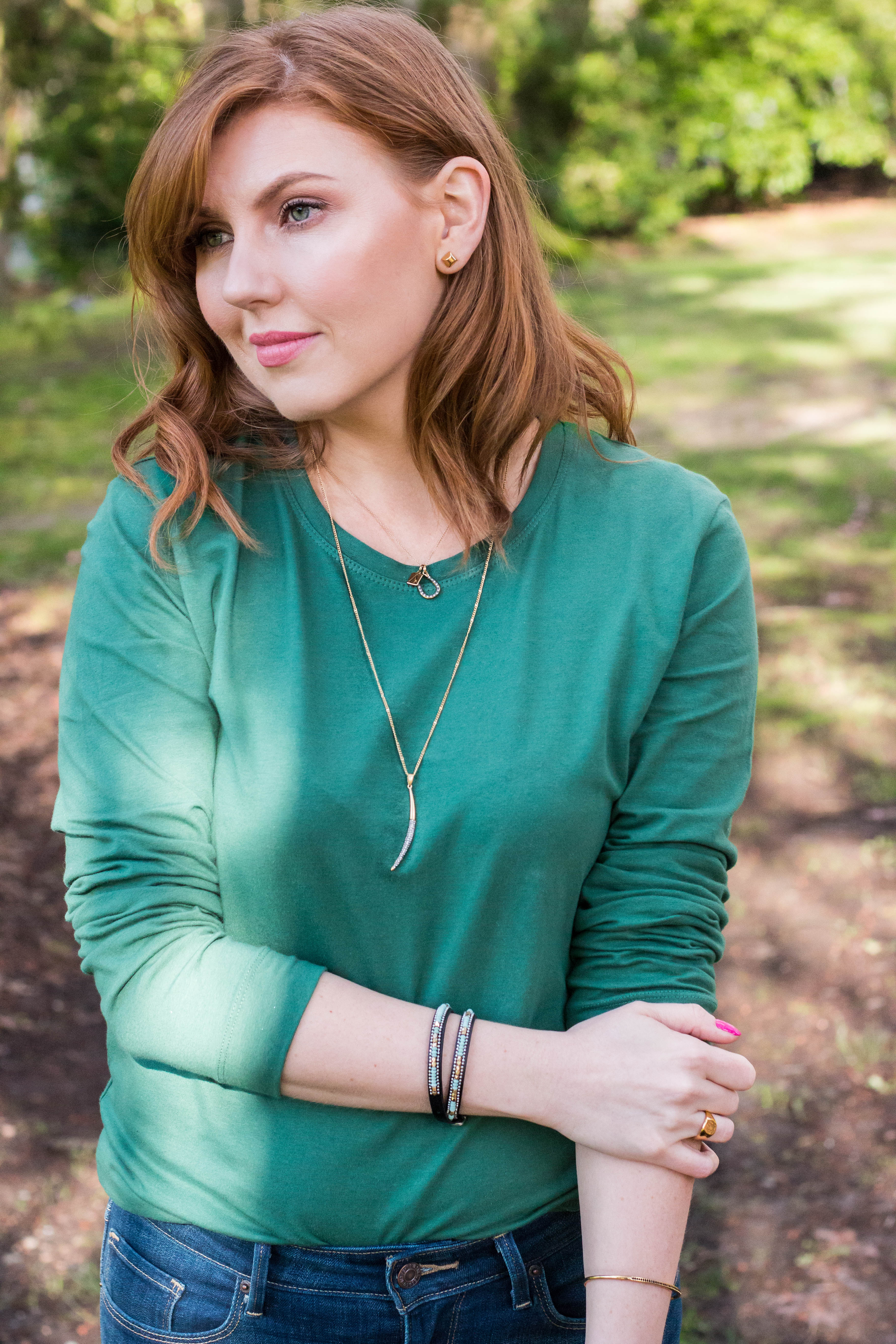 Disclosure:  Fred Meyer graciously provided me with product to try and review and the opinions expressed here are my own. 
Huge thank you to Shaun Turley Photography!