||Cocoon Coat: Topshop Amelia Slouch Coat | Shirt: Emerald Cuff (sold out) | Jeggings: Black High Waisted Distressed Knee Jean Leggings | Shoes: Loslandifen Shoes | Necklace: Stella&Dot Aria Pendant Necklace ||
Every woman has those few staples in her wardrobe that make her feel warm and cozy: The perfect knit sweater, a big fluffy scarf to hide in on those dreary February days, or a great pair of riding boots.
In my case, I need a coat that I can rely on to wear anytime, anywhere and with everything. I have owned many coats in my life time, from classic wool coats to double breasted trench coats. So this season, I chose a slouchy cocoon coat from Topshop as my ride and die for the winter months.
The name of the cocoon coat alone emanates a feeling of protection and comfort, something that I ultimately seek for when the days are getting colder. And this coat definitely lives up to its name. With its relaxed fit and oversized collar, it is the perfect addition to any winter outfit.
Although, the cocoon coat is universally flattering, I would like to share a few tricks how to look your best in it:
Wear sleek bottoms – Balance the coat's slouchy fit with a pair of jeggings or your favorite pencil skirt
Wear high heels – Elongate your legs by wearing high heels, unless you have modelesque long legs, of course
Wear layered tops – Take advantage of the extra room underneath your cocoon coat and layer shirts, blouses, and sweaters to your heart's content
And most importantly, cuddle up in your warm new coat with a cup of hot coffee, while braving the cold outside!
xo,
Olga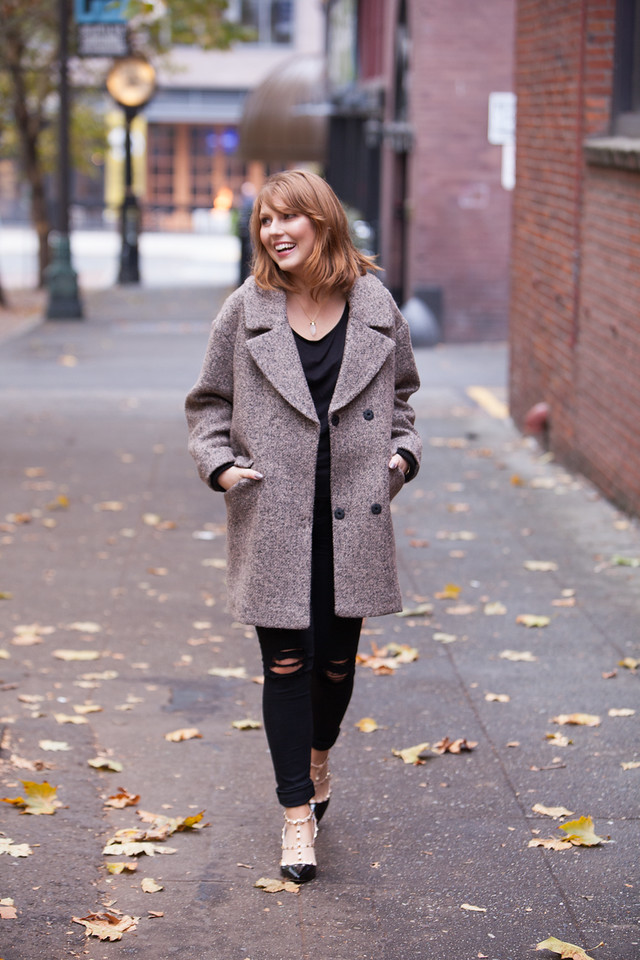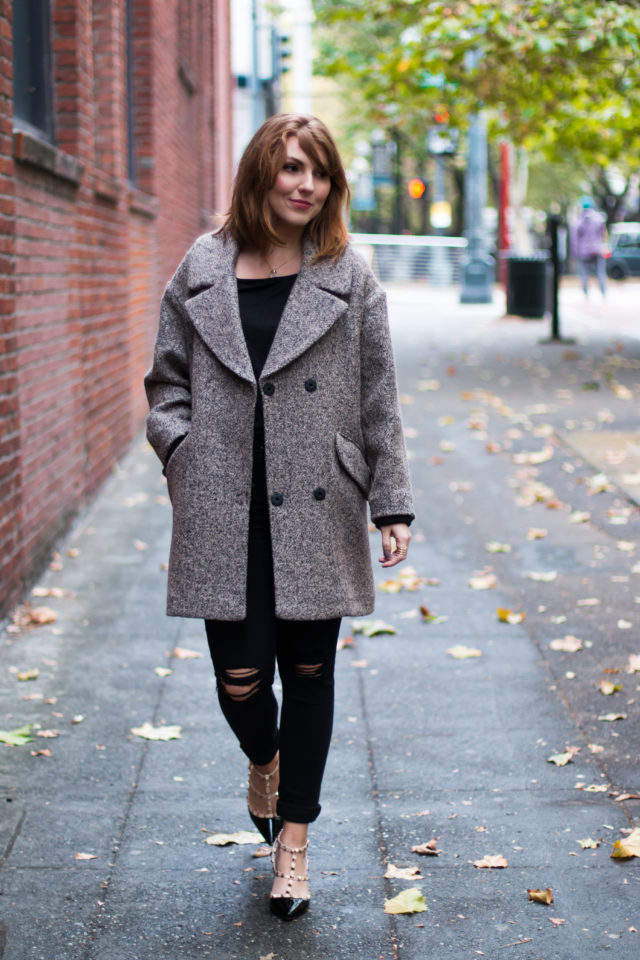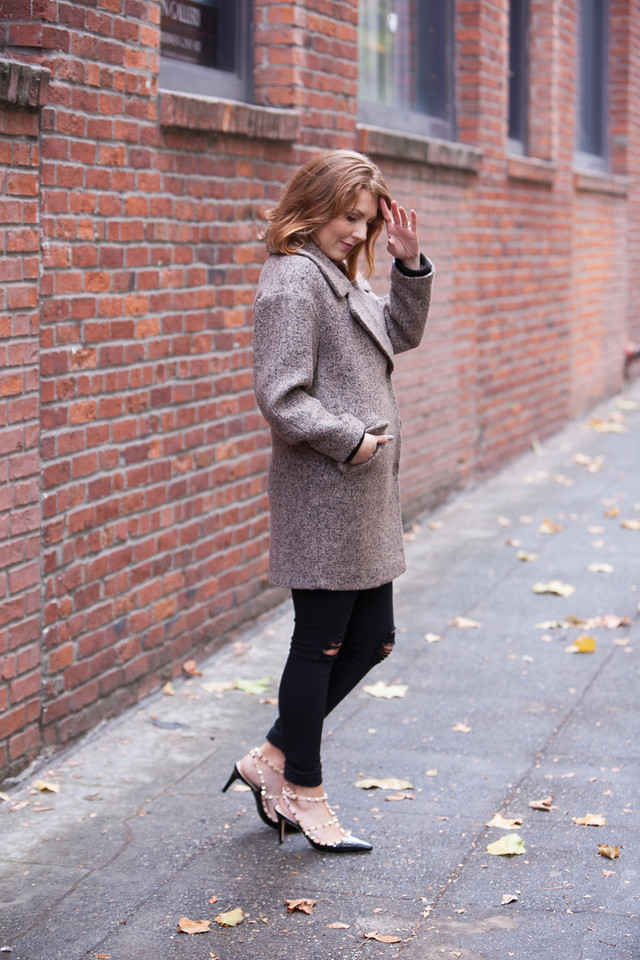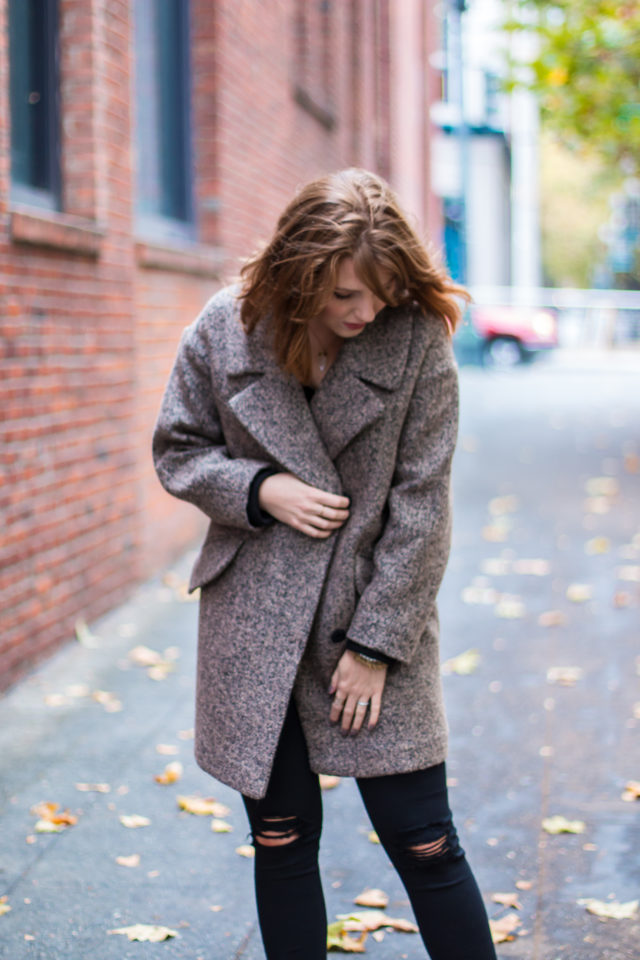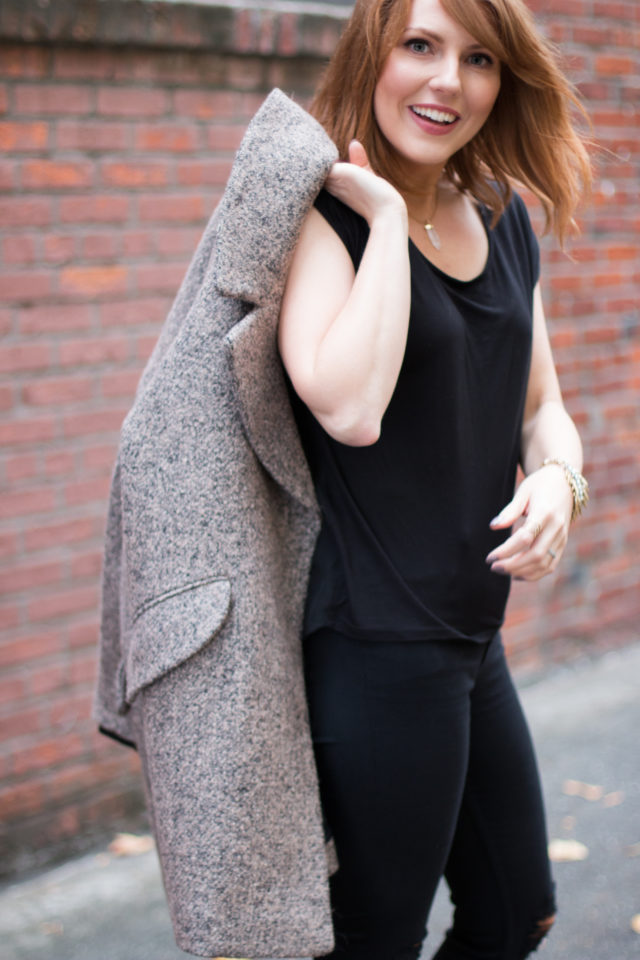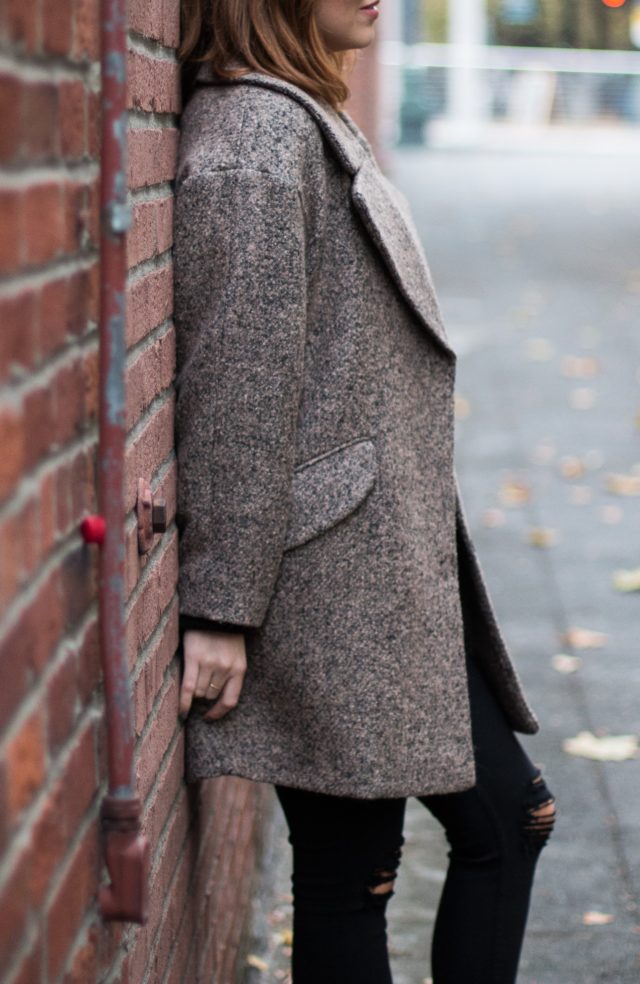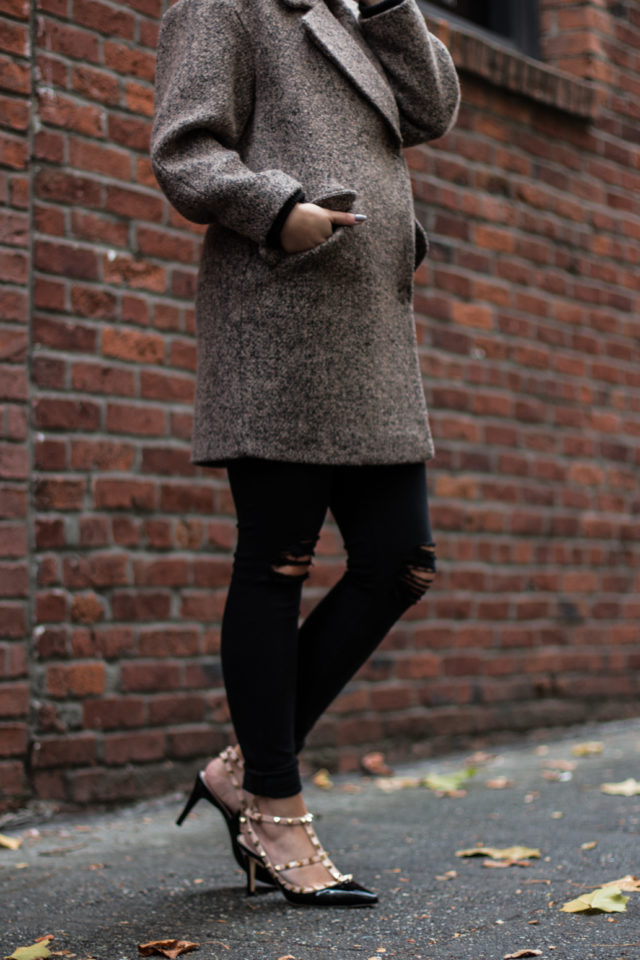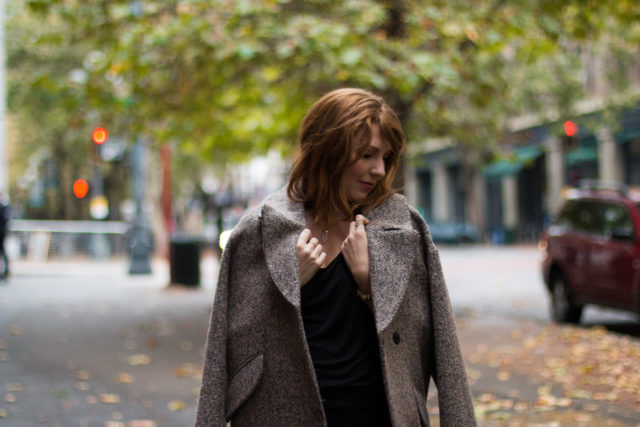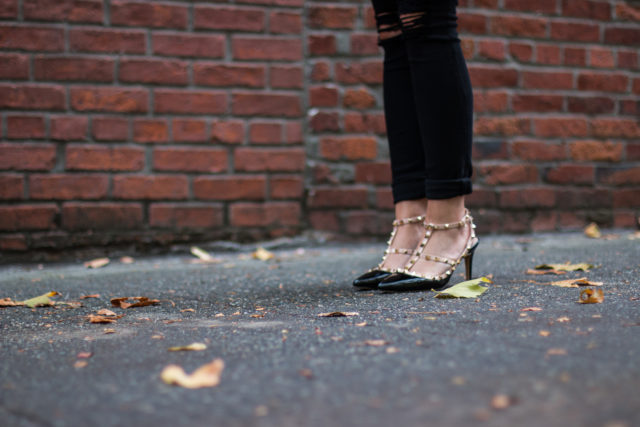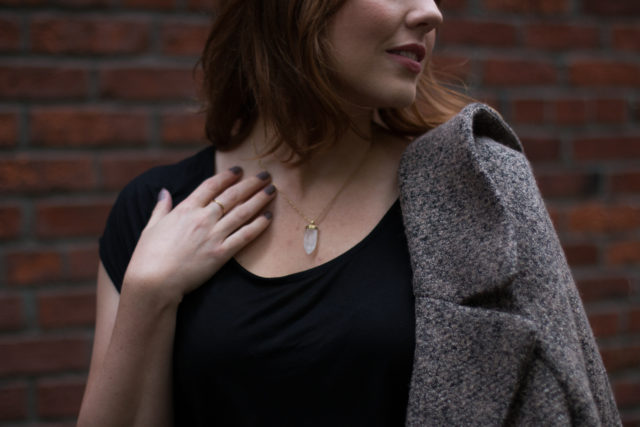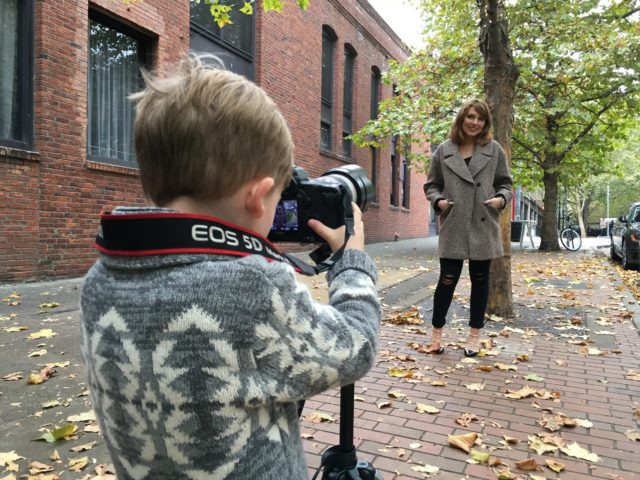 Here are a few more cocoon coats that I am currently obsessed with!
A big Thank you to Victoria West Photography and Shaun Turley Photography!!!