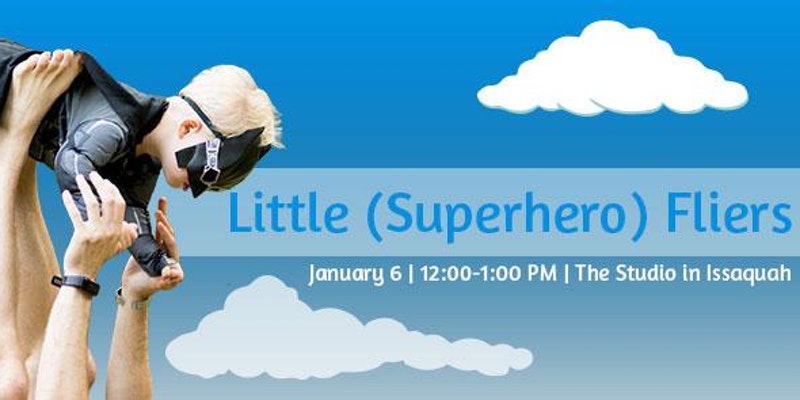 Join Alex and me for a parent/child yoga class like no other. You'll learn a variety of fun games to do with your little one, as well as several partner yoga poses that you can practice regularly.
Your kiddo will be thrilled to see that the postures you create will require participation from both of you, and you'll love to discover a way to practice yoga that includes your child!
This is a series of parent/child yoga classes taught by the amazing yoga teacher and photographer Danielle Sack.
Each event will have a special theme so you can expect a fun and creative class that kids will be excited about! Happy flying!!!
Register for class here
When: January 6th | 12:00-1:00PM
Where: The Studio in Issaquah
Who: Parent or caregiver and a child age 2 1/2-7
How Much: $18.00 per parent/child pair